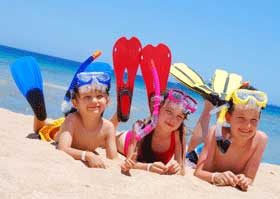 WEATHER365 Premium Weather Service
Become a professional in planning your leisure activities and get to know how the weather will be 120 hours from now!
With WEATHER365 Premium Weather Services you have immediate access to over 20 different weather prediction parameters which include for example wind, clouds, precipitation etcetera.
Thanks to weather forecasts for single parts of the day Premium Weather Service enables you to exactly time your outdoor activities.
All forecasts are calculated up to four times a day and are available in a very convenient 3-hour rhythm.
Of course all Premium Weather services are ad free!
These exclusive services are awaiting you in our Premium Weather Service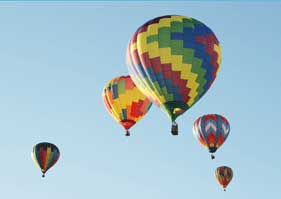 20 different forecast parameters
120 hour forecasting timeframe
Weather charts in high spatial and temporal resolution in a 3-hour rhythm
WEATHER365 – One Step ahead of the weather.