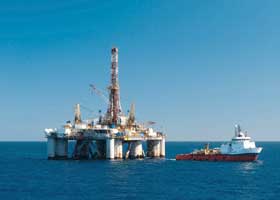 WEATHER365 Offshore and Marine Services
WEATHER365 Offshore and marine weather services provide you with all weather informations you need.
More than 20 years of experience in marine weather forecasting
give us the ability to provide you with the most precise and applicable
weather service and data base for your weather predictions.We are
able to assist during construction phases of off-shore wind parks,
by providing wave and weather data, which enables our clients to plan
and execute despite changing weather conditions.
During the exploitation of wind generators, we can provide information
on shutdowns or icing conditions, which enables our customers to
manage their parks more efficiently, thus making both their operation
and wind energy more profitable and reliable.
With WEATHER365 offshore and marine weather services, all weather data are aligned
to match exactly the needs of the offshore and marine industry.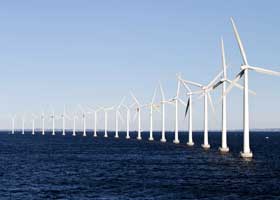 WEATHER365 offshore and marine weather services include: - full data base access to all WEATHER365 weather data
- all relevant weather data of your region
- full access to over 3 Million weather and sea weather charts per day
- detailled and precise regional weather maps down to 1km²
- customised online solutions
- GRIB data

special parameters like:
- windspeed in various heights
- gusts
- wave height
- wave length
- freezing rain
- precipitation
and many more
Get in contact with us. Our meteorologists will be glad to assist.